5 Tips for Making Virtual Learning a Success
ARE virtual workshops successful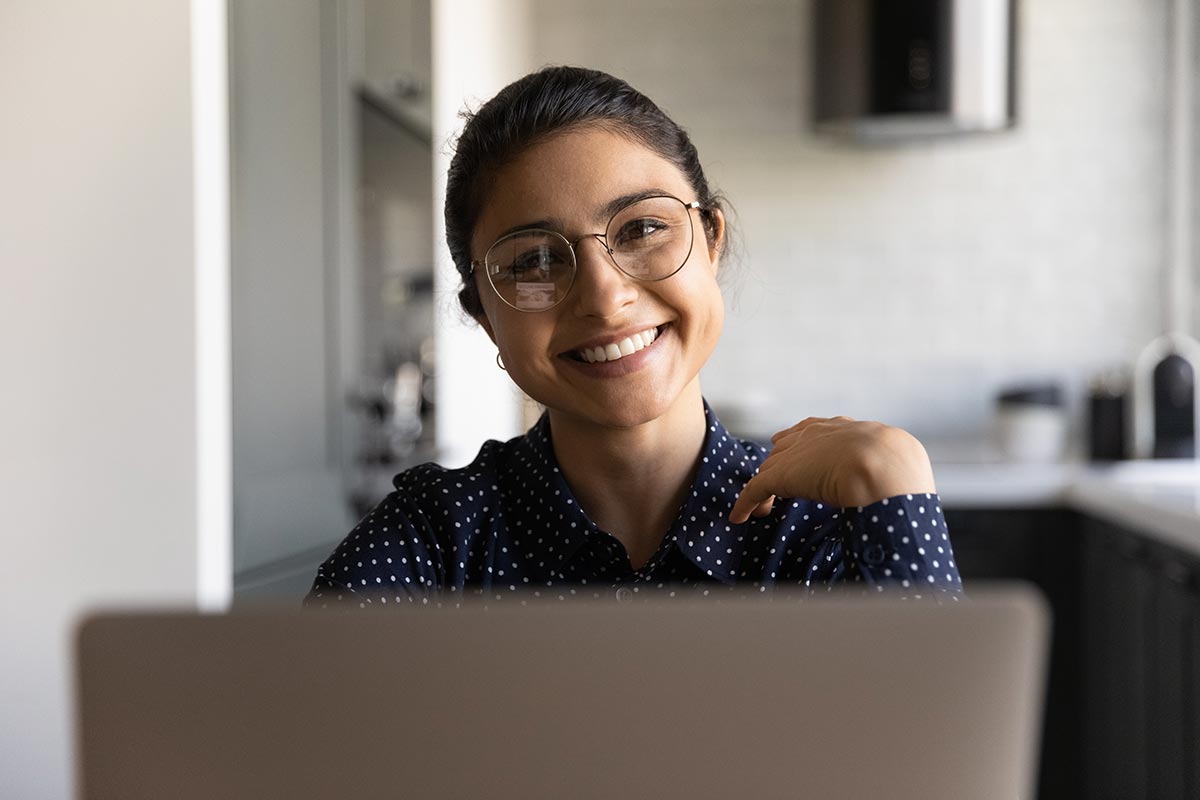 "Virtual" is climbing the buzzword ranks for 2020 and will soon surpass "unprecedented" for most relevant term of the year. Lucky for us, and for you, we've been around the virtual learning block before so we have some tips for how to capitalize on studying from behind the computer screen.
NCARB announced starting in mid-November, candidates can register to take the ARE virtually. Yes, there are some hoops to jump through to make sure your personal space aligns with their digital proctor protocols, but this will vastly increase the number of people able to test with centers still at limited capacity. Some components remain the same - content and division structure, as well as exam fees, are not changing. In preparation for this new development, there's an added bonus in studying virtually; it really simulates exam day. Learn more about NCARB's virtual-proctoring here.
And as promised, here are our 5 tips for making virtual learning a success:
1. Find the Highest Quality Material
Like most things in life, there is no use in wasting your time with something that won't fully benefit you. Make sure to protect your precious screen time (and eyes) by getting the best there is to offer.
2. Eliminate Distractions
If you're distracted, you'll have to do everything over again, and in an attempt to reduce duplicating work, make sure you give it your undivided attention the first time. In this day and age, you can always track down recordings of events, so check the ESPN highlights after the game, take the dog out to play before or after your study session, and make this time all for you.
3. Dedicate a Time
Carve out a specific time in your day or week that you know you'll consistently reserve for ARE virtual workshops and classes. Adding this to the routine will make it harder to ditch when temptation calls. What's that - 21 days to create a habit and 90 days to get it to stick?
4. Do the Pre and Post Work
Make sure when you click "join with video" you're coming to the table with a base knowledge to make the best of your next hour or two, and review the concepts and exercises you went through to ensure you're fully understanding the objectives. It's like the pre-game warm-up and the post-game cool-down.
5. Set a Deadline
Couch to 5K programs are so popular because you have an ultimate achievement to strive for, which helps in setting benchmarks to get there. Book your test date so you determine when to reach your goals, which helps in determining how to get there.
We know the value in live, online learning, which is why we'd like to give our Virtual Workshops honorable mention. These are every Sunday at 2p Central and cover the most important concepts for each division. The workshops are two hours long, dedicating one hour to live, in-depth group exercises led by a licensed architect and the other to a Q&A with the same architect. As one attendee said, "Very helpful! Looking forward to more workshops." So you if you follow our tips for successful virtual learning and pair them with our Virtual Workshops, you could be as excited as this candidate.
To gain access to our workshops, upgrade to our Expert tier of membership or get your whole team on board with our firm license. If you'd like to see what they're all about, check out our ARE Live where we have sampled multiple Virtual Workshop exercises for a host of divisions.