ARE Live: Case Studies on ARE 5.0
This is part 7 of an episode of Black Spectacles' ARE Live podcast on the Architect Registration Exam – case studies, a new question type on ARE 5.0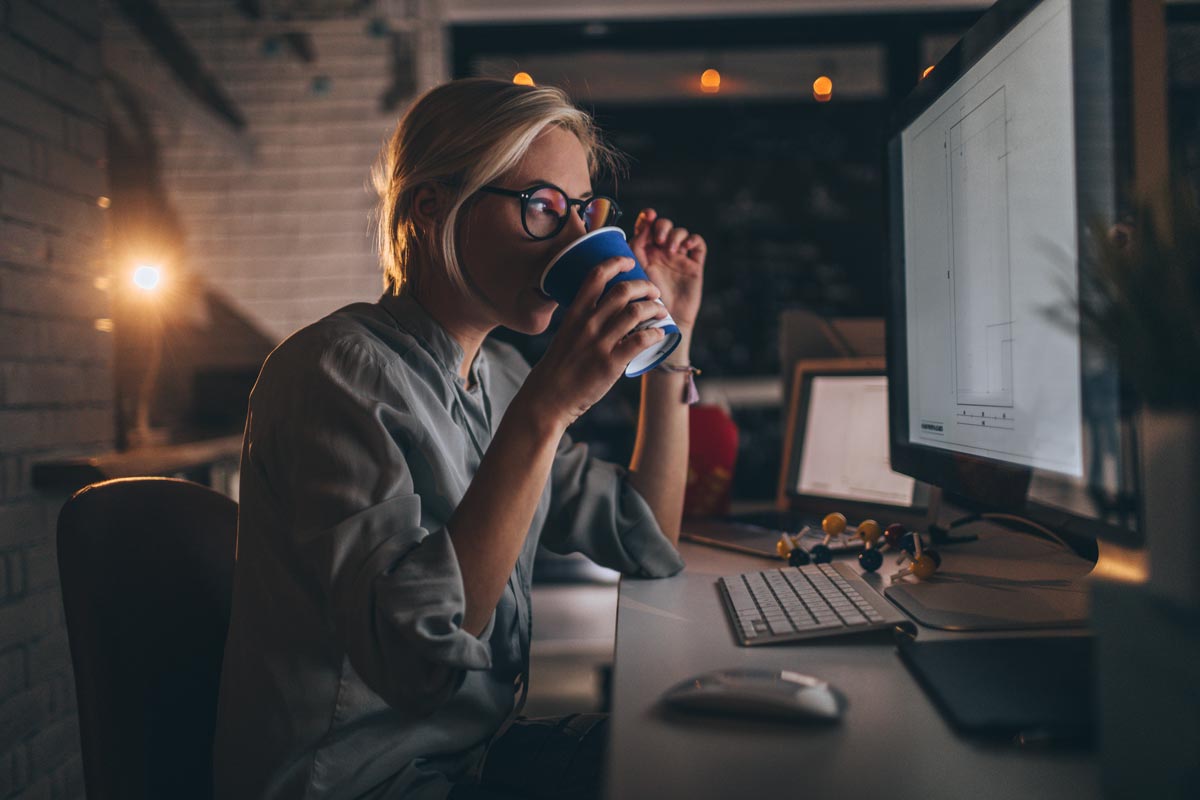 The questions within a question you can expect to find on ARE 5.0.
In this episode of the ARE Live, Black Spectacles founder Marc Teer was joined by Mike Newman, who is an instructor for the AIA ARE Prep Curriculum powered by Black Spectacles, to talk about the transition from ARE 4.0 to ARE 5.0, which will be released in late 2016. In Part 7 of this podcast, they discuss case studies, a new question type you can expect to find on ARE 5.0.
Watch the entire podcast here:
How to Pass the ARE in Just 5 Exams: A Discussion on ARE 4.0 and ARE 5.0
One of the new question types you will see on ARE 5.0 is case studies. Case Studies are a group of questions that are all about one topic. And within each case study, the questions themselves will be the same question types. They could be multiple choice, drag-and-place, hot spot, or 'check all that apply.' It could be any of those types of questions in a group of anywhere from 12 to 24 questions. That's a lot of questions on one topic.
The case studies will always be at the end of the multiple choice. So let's say it's 100 questions total, and 20 of them are part of a case study. So you would go through the first 80 questions and then the last 20 are all considered as part of the case study. It would look different. You will actually go into a separate graphically identifiable area. You're now in the case study, and it'll look like it will have a bunch of tabs along the top, and those tabs are going to take you to different pieces of information. So one tab might take you to some code information, one might take you to a site plan, one might take you to the program that the client made etc. There's a ton of possible things that those tabs would take you to. And then there'll be a series of questions that are all related to this set of information. There'll be some basic written information then the tabbed information, and then the series of questions.
You don't have to do it at the end. If you're nervous about it, you can go and do it at the beginning, and then just go back and start from the beginning after you've done the case study. Whatever you feel comfortable with. Everyone has their own opinions about the best way to move through the exam. It's possible you might have two case studies. So you might have say, 60 or 70 questions on something and then 20 and 20 for two different case studies. Some of the topic areas, they're probably not going to be great for 20 or 24 questions. So a few of them will smaller in the 12 to 14 question range, but they seem really committed to being pretty big case studies. Don't think there'll be any of the five or six question range.
So the tabs are these pieces of information. And those tabs are going to take you to a code, for example. It could take you to a 50-page section of the code. The program could be many pages long. Site plan could have lots of extraneous pieces of information. So the whole point here is that you're not going through like you would with a normal question. Where on a normal question, you're going to read the entire question. You're going to make sure you know everything in that question, and then you're going to try to answer it. In this scenario, there's no way you could sit and read 60 pages of code and it would make any sense. Why would you bother looking over the entire site plan if the questions really don't focus on certain portions of it?
So there's two approaches.
One is that you review the information, get to a point where you're comfortable with what the project is about, and then whiz through the questions.
The other approach is that you glance down through all the questions. Read every single one of them and then go and review the information. There's no right way to do it. It's personal preference.
It's important to realize that this is a situation where you're supposed to actually use it in the way that you would use a code in your office. Where you would go through, you'd find the table of contents, you're looking for a specific piece of information, you find that it's PDF hyperlinked so you can actually jump around a little bit, and then you find that piece of information, you read that, you look at the exceptions or whatever it happened to be and then jump out of it and go answer the question. So you're not meant to read everything but it is pretty daunting. It's kind of a big deal when you see something pop up and it says 60 pages or 75 pages. It throws you off a bit when you first see it. But again, you aren't meant to read everything. Case studies are a really big way that NCARB is trying to approach the comprehensiveness of architecture.
Watch the video here: