The Top Tips About AIA Contracts on the ARE 5.0
Get the 9 best tips for remembering what you need to know about AIA contracts on the ARE.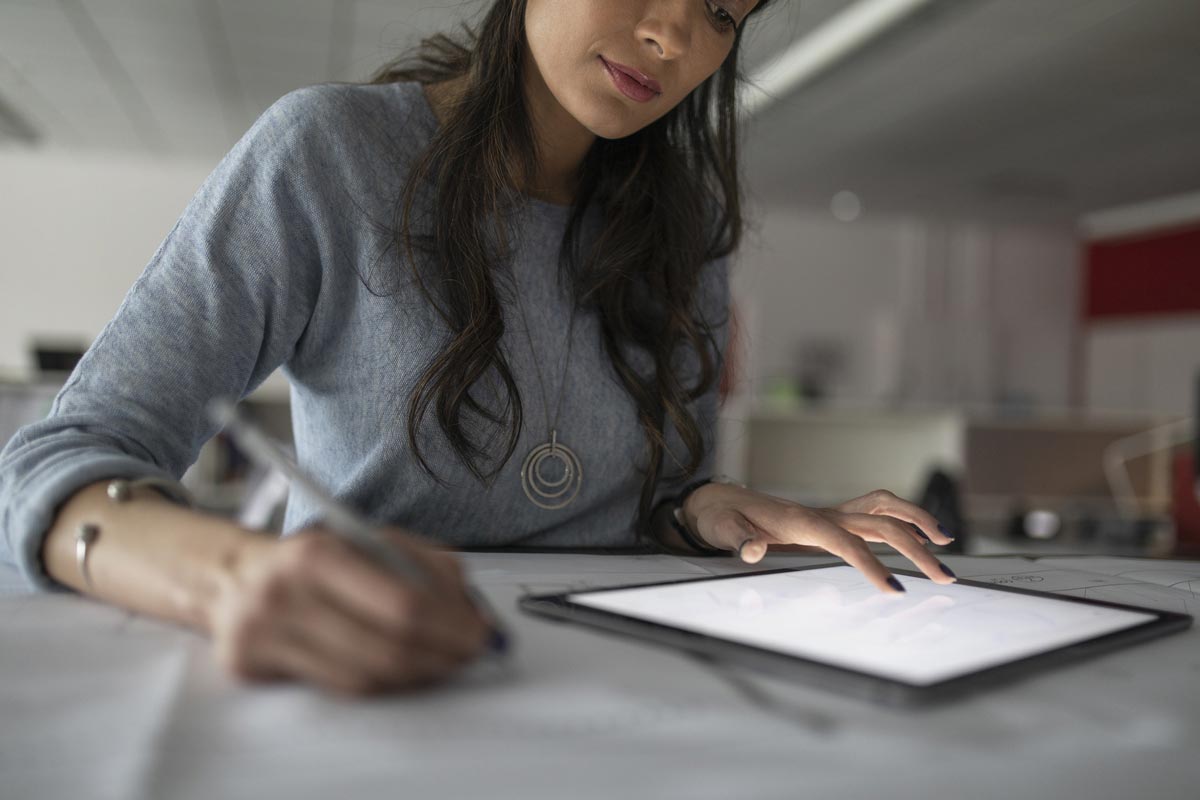 After our ARE Live "Navigating Contracts" episode, we heard from a number of licensure candidates that they are dedicating a lot of time to learning architecture contracts in preparation for the ARE.
Side note: if you haven't tuned in to that ARE Live yet, we highly recommend listening in.
Remember, there are several types of documents and contracts you need to know as a licensed architect, but NCARB has focused on the AIA documents for the ARE.
So what are these all-important contracts you speak of? We thought you'd never ask. We spoke to one of our highly talented architects on which AIA contracts to focus on. She has outlined the top nine facts to keep in mind with regard to A101, A201, and B101 when you're studying for and taking the ARE.
A101: Owner-Contractor Agreement
1: Typically used for large projects with a fixed payment amount.
2: Includes three basic categories of information: schedule, cost, and the scope of the work.
3: Remember, this is a contract between the owner and the contractor, but the architect is still listed because their drawings are part of the contract.
A201: General Conditions
4: "Umbrella" document for a design-bid-build project. It is not a signed contract. It's incorporated by reference into all of the other contracts. If everybody involved in the project is using the same family of contracts, then everybody is agreeing on the terms in the A201.
5: Make sure you understand the responsibilities of the owner, architect, and contractor; and the differences between them. It's easy to accidentally take on another party's responsibilities. If you take on their responsibilities, you take on their liabilities as well.
6: Often referred to as the "keystone" contract because it holds everything together. It highlights who is responsible for what, who has what right, and who answers to who.
B101: Owner-Architect Agreement
7: Most projects use this agreement. It is divided into basic, supplemental, and additional services.
8: The basic services include: The work that is going to be done and how long it will take (scope of work), how much that work is going to cost, and what fees are involved.
9: Supplemental services are the architect's responsibility, while additional services may be implemented as needs arise over the course of the project.
The top 9 takeaways for these AIA contracts are great, but if you're looking to accrue even more knowledge surrounding contracts, we have you covered. Take a look at our linked resources below:
Relevant Video Lectures:
Relevant Flashcards: