Company News
Black Spectacles Named an Inc. 5000 America's Fastest Growing Company
Black Spectacles is one of America's fastest-growing companies, according to Inc. 5000.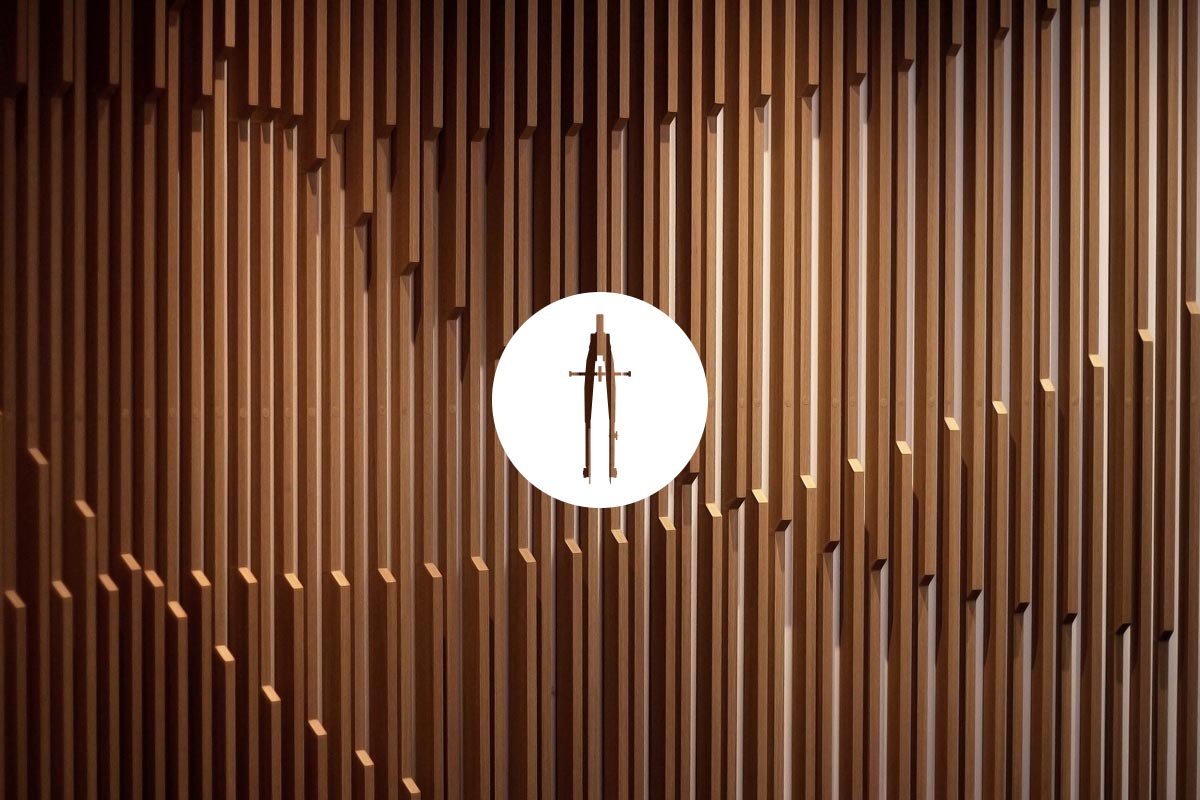 Black Spectacles, an online learning platform for architects, was named to the Inc. 5000 list of America's Fastest Growing Companies. The Inc. 5000 list has become known as the premier metric for entrepreneurial success. As an Inc. 5000 honoree, Black Spectacles now shares a pedigree with Intuit, Zappos, Under Armour, Microsoft, GoPro, Timberland, Clif Bar, Patagonia, Oracle, Box, Grubhub, and dozens of other alumni that have gone on to become household names.
"It is humbling and thrilling to be named one of the Inc. 5000 fastest growing companies in America. Some of the most successful companies in the history of American business have been on this list," states Marc Teer, founder and CEO of Black Spectacles. "Early in my career as an architect, I experienced the lack of online educational resources available. Black Spectacles was founded to provide a platform where architects can gain the knowledge needed to grow in the profession," recalls Teer. "We are proud to support the architects in their journey to success!"
Black Spectacles is hiring for several positions and invites any candidate interested in joining our team to view the job postings here.
About Black Spectacles
Black Spectacles is an online learning platform for architects and designers, offering ARE® exam prep and a software curriculum. Headquartered in Chicago, Black Spectacles provides aspiring architects educational resources on their path to becoming licensed and advancing their careers. We are the first and only NCARB-approved online Test Prep Provider for all 6 divisions of the ARE. Individual memberships are available on a monthly or annual recurring basis, and provide unlimited access to ARE Prep tutorials or software tutorials or both. Group memberships are also available for firms and academic institutions.
To learn more about Black Spectacles, visit our website.
Media Contact:
press@blackspectacles.com