HGA: How One Firm is Keeping Their Resources Available
Architect firms keep are test prep materials available to their staff.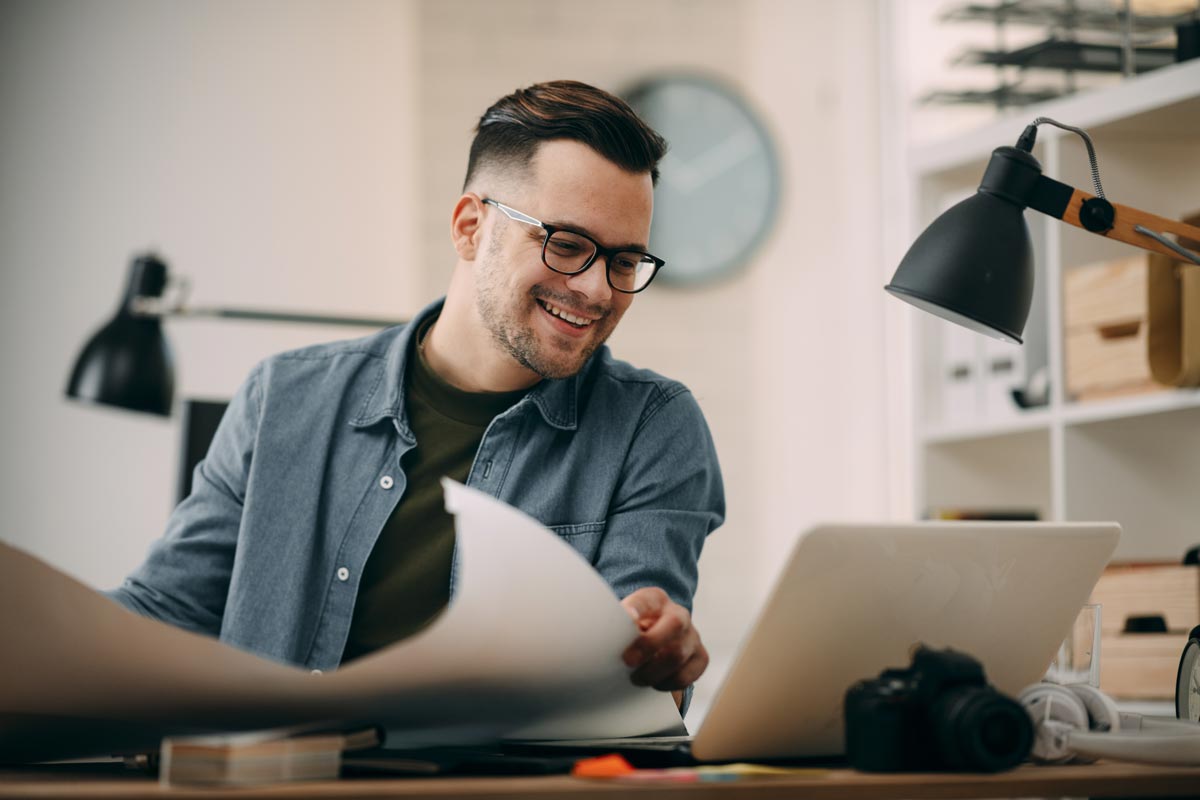 With the abrupt shift to working from home, firms are tasked with maintaining availability of their library of resources. Enter research librarians and knowledge managers, who work tirelessly to keep access to professional development materials, continuing education, research requests and catalog of projects, among a host of other responsibilities. We spoke with HGA's Julie Weston and Carol Sylvester, who have transitioned to managing these indices from remote environments.
"The fact that HGA has had a library to provide resources to its employees since its founding is amazing to me. The steps the firm has taken to keep the library available and resources available to employees is cool. I have heard about places getting into tough times and seeing the research library as non-essential overhead," says Carol Sylvester, HGA Research Librarian.
HGA has "HGA University" which provides internal classes and content, technical documentation and quality, ongoing continuing education, AIA credits, LEED credits and the like for their 11 locations and has made the move to digital like much of their other work. Julie and Carol both said the transition online was fairly seamless, but there was a rush to get non-licensed architects test prep material, which the firm has elected to keep available to the entire staff, regardless of furlough status.
Furloughed employees have continued access to their entire ARE test prep materials, and are able to contact Julie and Carol with inquiries. Candidates are still moving forward with their studies and certifications, where possible. "This is a great time to take advantage of studying for licensure or advanced education. It was seen as something you can do to further your career and help out HGA when we can all come back together again," says Carol.
Julie said keeping resources available to the entire staff was a leadership decision, "for licensure, even though HGA pays for it, it is a benefit to the individual. They want people to feel connected and supported." She goes on to say, "HGA provides a multitude of resources to have an advantage to succeed. People are impressed with the availability of resources."
For two librarians who say one of their jobs is to assist in education for people, it stands to reason they would be happy when architects on staff complete their tests and get licensure. Both Julie and Carol say this is a driver for them as librarians, and as employees of HGA.
ABOUT HGA
HGA is a national multidisciplinary design firm rooted in architecture and engineering. More than 850 people in 11 offices from coast to coast work to make a positive, lasting impact for clients in healthcare, arts and culture, community, corporate, education, government, science and technology, and energy markets.
ABOUT JULIE WESTON
Julie Weston is Knowledge Manager at HGA. She has been responsible for firm-wide business, marketing, and design research, and for connecting people to resources in the Research Library for over 20 years. Julie is a founding member of the Research Council at HGA and the leader of HGA University. She holds a BA from the University of Minnesota and a Master of Library and Information Science from Dominican University.
ABOUT CAROL SYLVESTER
Carol Sylvester is a Research Librarian at HGA, providing research services and training to employees across the company. She joined HGA in 2019, but has spent her entire career in information gathering roles, including at Minnesota Public Radio and Target. She received BA degrees from Concordia College in Moorhead, and her MLS from Dominican University.