Company News
Black Spectacles Founder Earns AIA-Chicago Distinguished Service Award
black spectacles wins aia-chicago 2020 distinguished service award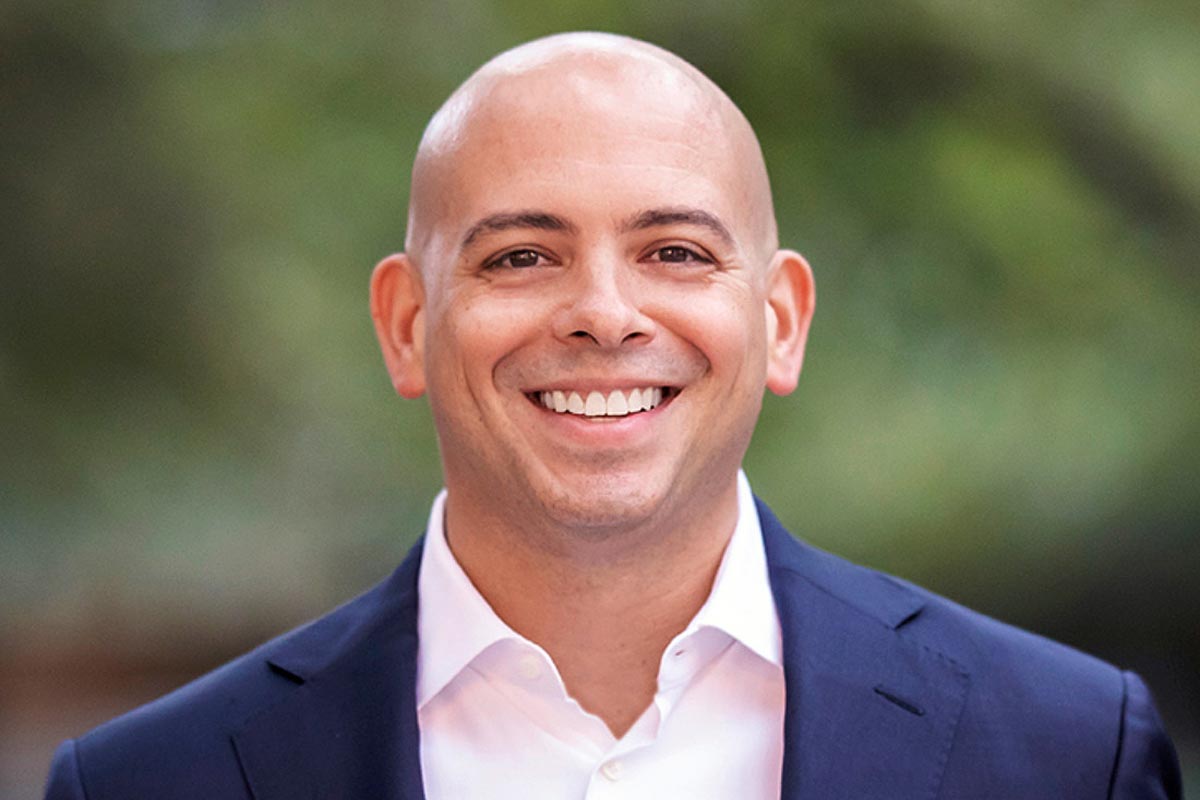 Marc Teer, FAIA, the founder and CEO of Black Spectacles, has been honored with the American Institute of Architects (AIA) Chicago 2020 Distinguished Service Award.
Since 1955, the Board of Directors of AIA Chicago has recognized individuals and organizations who have given outstanding service to the Chicago architectural community as a whole, including service to the profession, public service, and education. Past honorees have included architects, craftspersons, educators, authors, journalists, and organizations of various types, however, this award is not necessarily presented every year.
"There simply has not been a more significant push to continue the education of architects and promote licensure in recent years than the work Marc Teer and his company have produced," said April Marie Hughes, President of the 2020 AIA Chicago Board of Directors. "Marc is nationally recognized as an architect entrepreneur whose team works to provide free resources through ARE Live in order to promote licensure in our industry."
In addition, Teer was elevated to the College of Fellows of the AIA earlier this year for achieving a standard of excellence in the profession and making a significant contribution to architecture and society. On a local level, the firm has produced videos for various AIA award programs, been instrumental in AIA Chicago's quick pivot to online programming in 2020, and supported the AIA Chicago Young Architects Forum (YAF) of emerging professionals who are interested in furthering the discussion of design, professional development, and collaboration.
"It wouldn't have been possible to receive this Distinguished Service Award without my incredible team," said Teer. "It's an honor to hear our efforts have positively impacted the industry and we're not going to stop here! We're committed to helping architects thrive in their careers amid the highs and the lows and the changes and pivots so we recently unveiled Spectacular—a free online platform that helps architects with career growth and leads firms to great talent. In addition to our continued education and test prep programming, our goal is to address the accelerated need for a virtual platform where architects can post their resume, projects, and portfolios to be connected with firms that are hiring around the world."
ABOUT MARC TEER
Marc Teer, FAIA, is the founder and CEO of Black Spectacles, a former award-winning architect at Gensler, Assistant Adjunct Professor at the Illinois Institute of Technology, and Chair of AIA Chicago's Young Architects Forum. Marc founded Black Spectacles in 2010 to advance the creative potential of architecture and design through online learning and career advancement.
ABOUT BLACK SPECTACLES
Black Spectacles provides support and inspiration to architects through world-class educational material and career resources at every stage of their careers. Marc Teer, FAIA, an award-winning architect, founded the company in 2010 to democratize the learning process and remove barriers to career expansion while helping architects thrive and foster career growth. As the first and only NCARB-approved test prep provider for all six divisions of the ARE® 5.0 exam, the subscription-based software has established Black Spectacles as a preeminent figure in sophisticated online learning. Through comprehensive and contemporary educational technology, media and a burgeoning platform, Black Spectacles paves the way for expansive creative potential in architecture and design.